IFP Agriculture & Food Events
Industry players around the world emphasize the need for platforms to discover new business and investment opportunities, interact with major stakeholders, share their vision, and discuss key issues concerning the future of agriculture and food in the African and Middle East region.
In response to those needs, IFP Agriculture & Food Events have been organizing international trade exhibitions in agriculture and food serving new and emerging markets which provide opportunities for companies of all sizes to meet face to face with thousands of wholesalers, distributors, retailers and other industry professionals and to develop partnerships.
Our Agriculture & Food Events: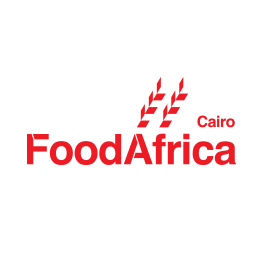 The 8th International Trade Exhibition for Food and Beverages Serving the African Market
12 - 14 December 2023 Learn more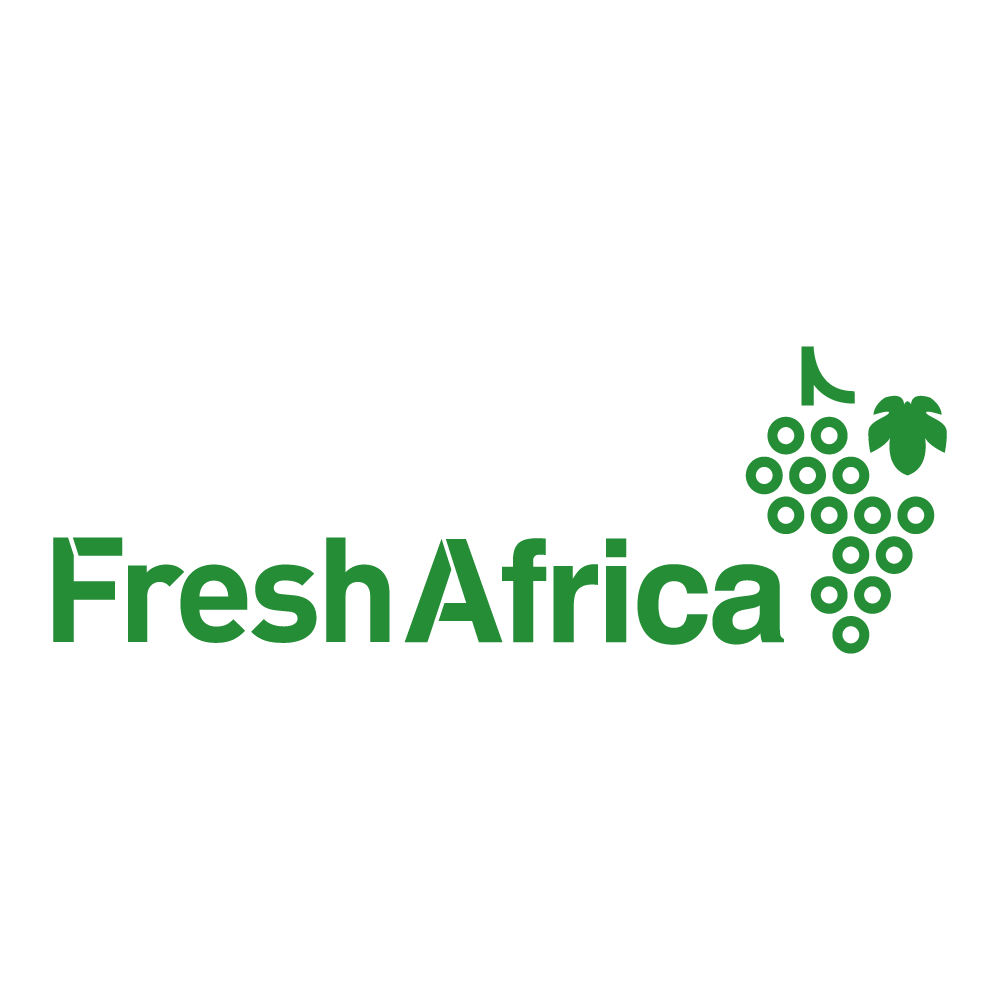 Fresh Africa is a dedicated platform to the fresh produce market. The events' aim is to establish bridges between producers, brewers, buyers and suppliers of fresh vegetables and fruits in Africa, the Middle East, and Europe.
12 - 14 December 2023 Learn more